dAPRA® tool
Tools & Specifications
Cutting Tools - Part Marking - Work Holding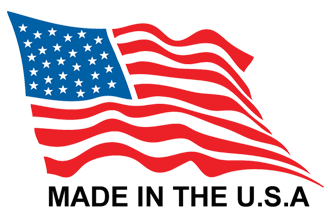 CALL 888.857.6835
Mobile inventory
Same day delivery
Dapra has been supplying our manufacturing based customers with high performance cutting tools, workholding equipment, rotary positioning products and direct part marking solutions.
Dapra Marking Systems offers a full line of standard and custom-engineered, permanent direct part marking solutions, including dot peen, laser, electrochemical technologies and DataMatrix reading and verification, for the aerospace, automotive, defense, general metalworking and fabrication, medical and plastics industries. These systems can mark alpha-numeric text, symbols, logos and 2D symbologies on almost any material from plastics to hardened steels. Solutions are offered as stand-alone benchtop workstations, portable/hand-held systems or integrator units for semi or full production lines.
Dapra Cutting Tools specializes in high-performance indexable carbide milling tools and inserts for a broad range of operations, including contouring, facing, slotting and ramping. Tools include EDGE2 roughing and finishing mills, Rhino-Feed high-performance mills, Ball Nose and Back Draft finishers, Square Shoulder mills, Toroid cutters and SSPM series production milling tools. Inserts feature a unique combination of substrates and coatings. Dapra also offers workholding and positioning equipment for the most demanding applications; Servodex indexing tables, HydraVise vises, Allmatic precision vises and tombstones and Biax power scrapers and air tools.